Welcome to Colbert County, Alabama
Colbert County is located in scenic Northwest Alabama. We hope this site is useful in providing valuable information about our local government and community. You will find the
history
of Colbert County, county
departments
, county
commissioners
and meeting information, county
services
, and the ability to
contact
Colbert County officials. Come discover and learn about the history rich Colbert County, Alabama.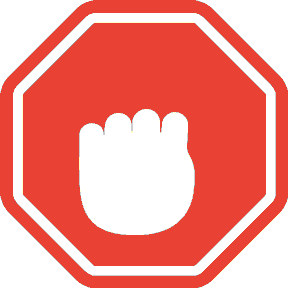 DO THE FIVE
Help stop coronavirus
1

HANDS
Wash them often!
2

ELBOW
Cough into it!
3

FACE
Don't touch it!
4

FEET
Stay more than 3ft apart!
5

FEEL
sick? Stay home!
Mission

Statement

Provide quality services as provided by law or mandated by the public, to enhance the health, safety and general well-being of the citizens and promote industrial and economic development of Colbert County.

Guiding Principles:
Conduct County operations in a legal, ethical and fair manner.
Conduct the public's business in a manner that is responsive, accessible and open to all.
Provide professional leadership and operational excellence.
Recognize that County employees and volunteer citizens are the foundation upon which these services are provided.
Promote Industrial Development
Contact

Us
Address:

201 N. Main Street
Tuscumbia, AL 35674

Telephone:

(256) 386-8501

FAX:

(256) 386-8510
Colbert County is an equal opportunity employer.